Lifetime Powertrain Warranty
at Inver Grove Lincoln
Complimentary on Most
Used Vehicles
Unlimited Mileage
Unlimited Time
No Deductible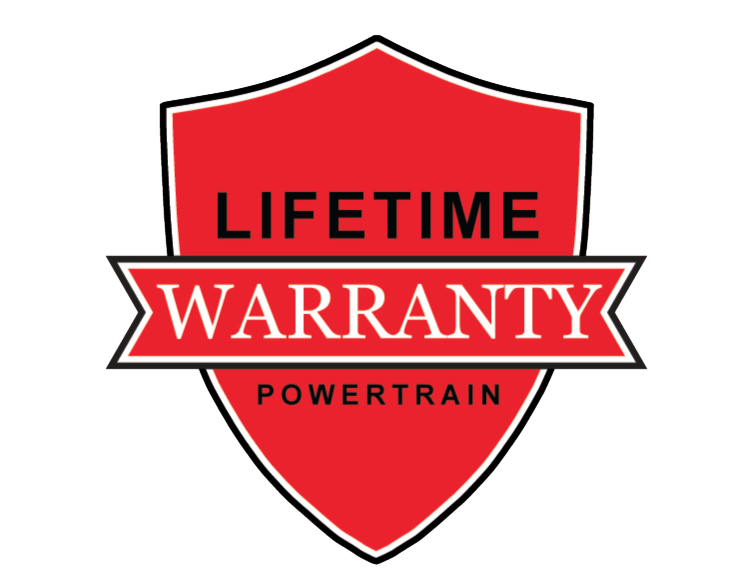 POWERTRAIN COMPONENTS COVERED
Engine Group
Repairs range from $200 - $14,000 or more
Transmission Group
Repairs range from $300 - $3,000
Drive Axle Group
Repairs start at $100
VEHICLE QUALIFICATIONS
Used vehicles under 100,000 miles


No age limits


Vehicles with more than 100,000 miles are subject to an elimination period of 90 days or 3,000 miles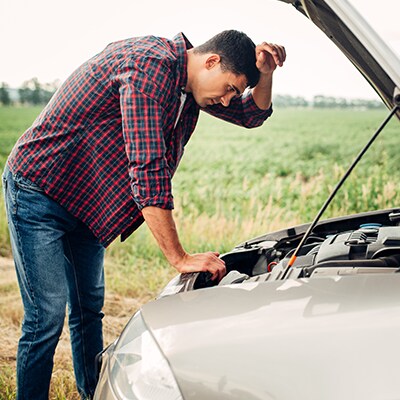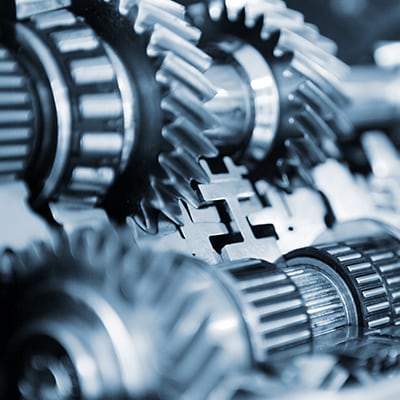 REQUIREMENTS TO MAINTAIN WARRANTY
All services & maintenance required by the specific vehicle's manufacturer must be performed on time.


All services & required maintenance must be completed at New Brighton Ford, Inver Grove Ford Lincoln, Inver Grove Hyundai, or a pre-authorized service facility.


The customer should use their vehicle's Owner Manual or Edmunds.com to understand their vehicles service and maintenance requirements.
What is Covered By This Limited Warranty Agreement?
This Limited Warranty Agreement will repair, replace or pay you or a repair facility the cost to remedy the parts specifically listed below. Components not listed below are not covered.
Engine Group
The engine block and cylinder heads are covered if damage is caused by FAILURE of an internally lubricated part. The following internally lubricated parts are covered including crankshaft, rod and main bearings, oil pump, fuel pump, internal belt tensioner, timing chain and sprockets, timing belt and pulleys, timing chain housing (cover), camshaft, camshaft bearings, cam tower, cylinder heads, valves, guides and seats, valve springs, valve lifters, rocker arm assemblies and push rods, valve guides, pistons and rings, wrist pins, connecting rods, exhaust manifold, distributor drive gear, rotors, rotor seals, rotor chamber, eccentric shaft and bearings, flywheel/flex plate, balance shafts, harmonic balancer and retainer bolt, crankshaft pulley, valve covers, oil pan, oil pump, and pressure release valve, oil filter/adapter housing, vacuum pump. Dipstick, and tube fasteners, and seals & gaskets for the above listed components.
Turbocharger/Supercharger
Factory installed turbocharger or supercharger, including housing, and all internal parts, waste gate controller, intercooler, hard lines, compressor, clutch and pulley, and bypass valve.
Transmission, Transaxle and Transfer Case (Automatic, Standard & 4x4/AWD)
Case and all internally lubricated parts contained in the housings including: valve body, oil pump, torque converted, main shaft clutches, bands, drums, gear sets, bearings, bushings, fasteners, sealing rings, solenoids and electronic shift control unit (internal only), shift forks, synchronizers, manual transmission clutch, pressure plate, throw out & pilot bearings. Dipsticks and tube fasteners, and seals & gaskets for the above listed components.
Drive Axle Group (Front or Rear)
All internally lubricated parts contained within the drive axle housing including pinion bearings, side carrier bearings, ring and pinion gears, carrier assembly, and thrust washers. Axles, axle bearings, constant velocity joints, and seals & gaskets for the above listed components.
Hours
Monday

8:30AM - 6:00PM

Tuesday

8:30AM - 6:00PM

Wednesday

8:30AM - 6:00PM

Thursday

8:30AM - 6:00PM

Friday

8:30AM - 6:00PM

Saturday

8:30AM - 6:00PM

Sunday

Closed